Emerald Heart Flying @ Sassafras in Belltown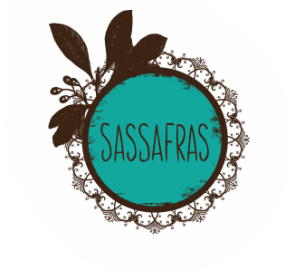 Emerald Heart Flying's crocheted robots now on sale at Sassafras, a chic boutique in Belltown.
Visit their shop to see all the wonderful local designers. Sassafras Designers ->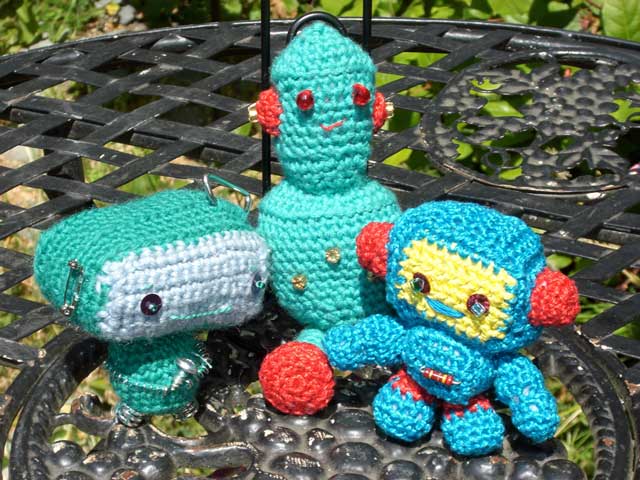 My intention was to re-stock my supply of your mandala cards to send out to friends. But, I haven't been able to part with any of them.  I keep the cards on my bookshelf beside my bed and frequently gaze at them before closing my eyes for the day.