Emerald Heart Flying @ Sassafras in Belltown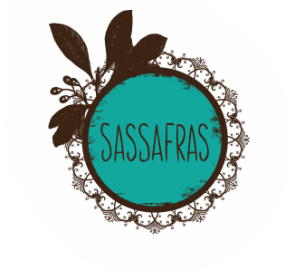 Emerald Heart Flying's crocheted robots now on sale at Sassafras, a chic boutique in Belltown.
Visit their shop to see all the wonderful local designers. Sassafras Designers ->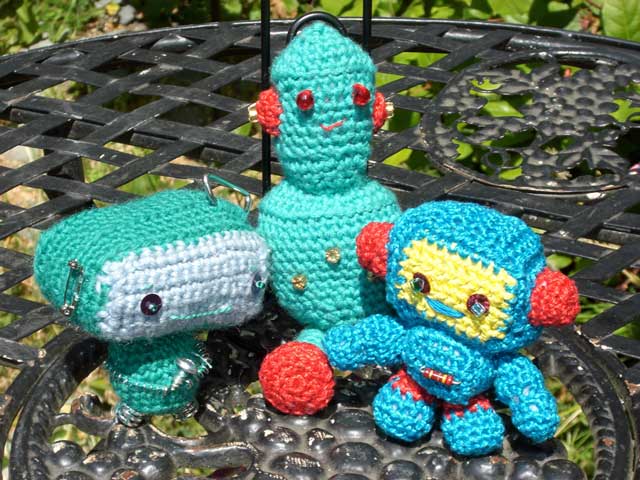 VERY COOL designs — the "green tara" on Sue's piano is quite the conversation piece for her clients, and always an eyecatcher when you walk in the room….not to mention the love and healing energy that went into the creation. I love the notecards!