Emerald Heart Flying @ Sassafras in Belltown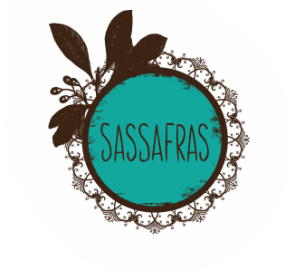 Emerald Heart Flying's crocheted robots now on sale at Sassafras, a chic boutique in Belltown.
Visit their shop to see all the wonderful local designers. Sassafras Designers ->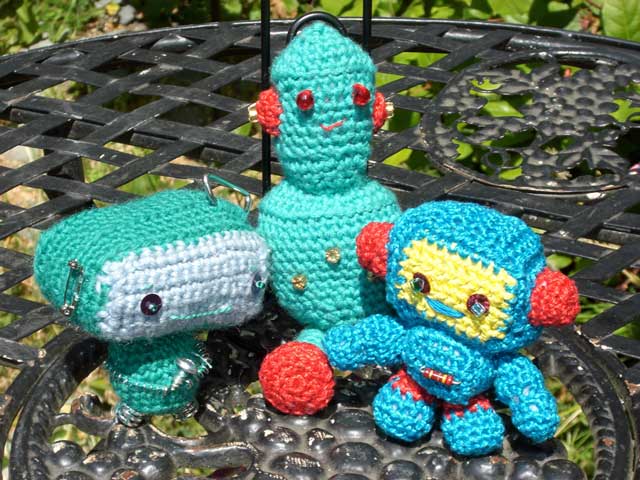 My mandala from Nancy assisted me in my healing process while recovering from cancer. It's a daily reminder that strength and beauty is found all around us, as well as within us.